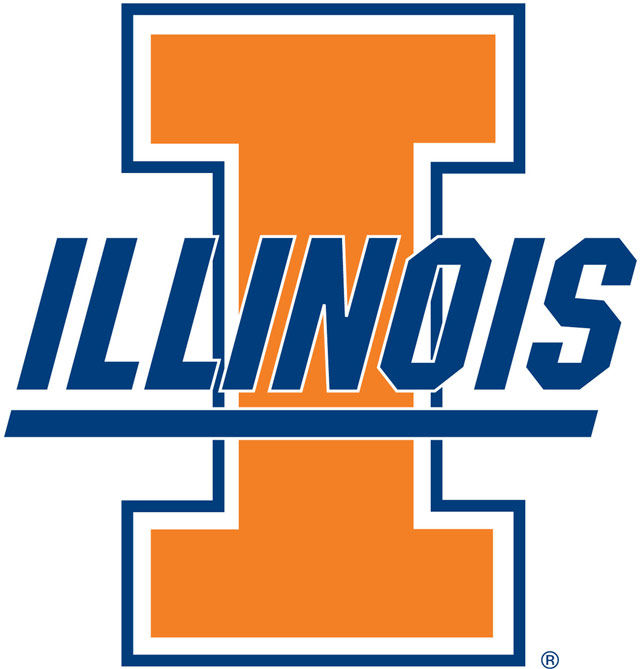 It's been a while since Michigan faced off against Illinois. How long? Try
2012
, when Brady Hoke was on the sideline, Denard Robinson was the QB, and Devin Gardner was in the midst of his stint as a WR. Shoelace was responsible for four TDs--two passes and two runs--in a 45-0 stomping of the Illini that may be a reasonable preview of today's game. Michigan held their opponent to just 29 passing yards on 7 completions, plus 105 yards on 37 carries for a total of 134 yards. The offense did most of its damage on the ground with 353 yards on 51 carries, good for a 6.9 YPC clip.
The biggest difference this year is the stakes; that team headed into the game at 3-2 after losses to Alabama and Notre Dame, while this year's version roars into homecoming at 6-0 ranked #3 in the country. After a complete dismantling of a hapless Rutgers team two weeks ago the Wolverines enjoyed a bye last weekend to heal up and rest up (and probably enjoyed the results of MSU's and Notre Dame's games as well). They'll look to take care of business today before heading to East Lansing next Saturday for what folks originally thought would be a bigger game between ranked teams prior to the season.
Oh yeah, and friend of the blog (and occasional co-author)
Jeff
will be in attendance as well, so let's add that to the reasons I'll be rooting for the Maize and Blue as usual.
The weather is crisp, the sky is blue, and the leaves are changing color. Yep, it's football weather. Time to keep the wins rolling and please the students and alumni, fans young and old, and sing The Victors once again.