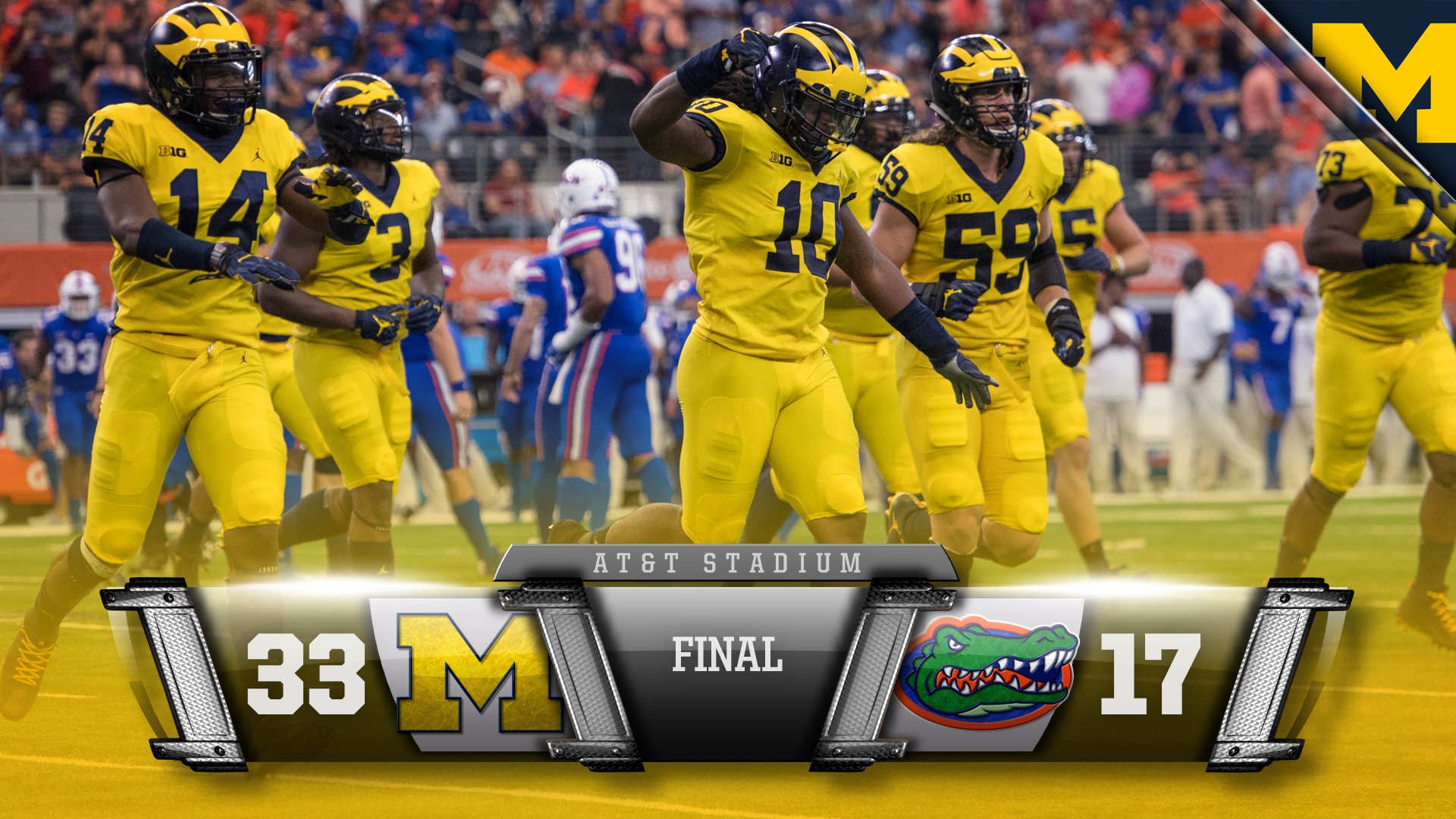 You all know I love chasing manu-letter patch cards, especially those produced by Upper Deck. And of course my favorites hail from 2008 SP Threads, which happens to boast what I consider the best design
and
includes guys from that year's draft class, my all-time favorite.
Back in late July I managed to track down another one I needed:
Here's the "A" from Adrian Arrington's last name, my fourth of the nine. I can add that to an "N", "R", and "T" for his nameplate, plus an "I" from the Lettermen College Autographs version (which spells out "MICHIGAN"). Each of his letters is numbered to 28, and as always in this product, they have the look of a piece that came straight from a college jersey, not a pro one--a huge plus, in my opinion.
For under $10, I landed my 49th Arrington, which puts him very close to a fun milestone as I see to have him join the six others in
my football PC
to hit 50.
Here's to a less stressful game next weekend and a stress-free holiday weekend for everyone!