Before we begin, this is just a friendly reminder that brunette hottie Alison Brie is the patron saint of "Too Many Brunettes" week here on TMM. (not to mention
Greg Z's's blog
as well)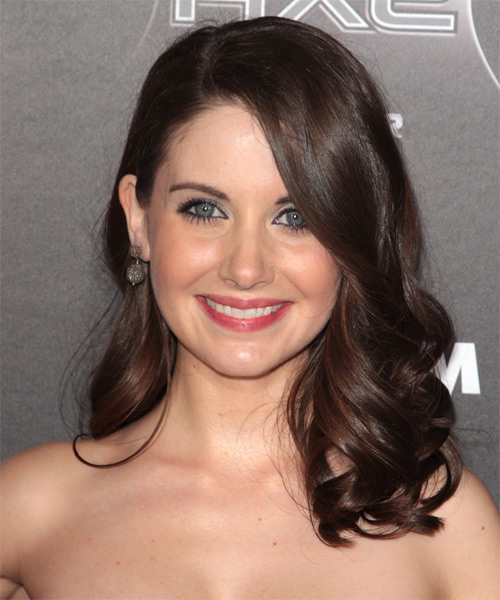 So, although I'm eager to continue posting my COMC loot, I have a few more eBay pickups to throw in the mix, and this one fits perfectly for me today:
J.J. Putz 2008 Topps Silk Collection (#31/50)
Why is this card so apropos today, you might ask? Well, as of this writing I actually AM putzing around on eBay waiting for a PC item auction to finish in about 15 minutes. While I'm at it, the card does fit my theme of trying to spend less this month after a few weeks of heavy spending, especially on COMC. How much did I pay for this beauty? Try $0.99 with $2.50 shipping. Silk cards seem to go for about $10 or more pretty regularly, so this was clearly a steal. The timing of this post is also pretty good since the D-Backs recently picked up his 2013 option, meaning he'll likely be back closing games for them as he plays for a new contract in what's sure to be a great season for the former All-Star.
Today's Putz card puts me at
16 in-hand and scanned
, and plenty more to come whenever I feel like it. For now, please feel free to
check out his PC album here
or
view the other Michigan baseball inserts I've scanned so far
.
EDIT, 8 pm: I ended up winning that auction (barely!), and while I was at it, over on TMV I threw up a post showing off the last five Bill Freehans I needed to own each of his vintage Topps cards from his playing career, so check that out!