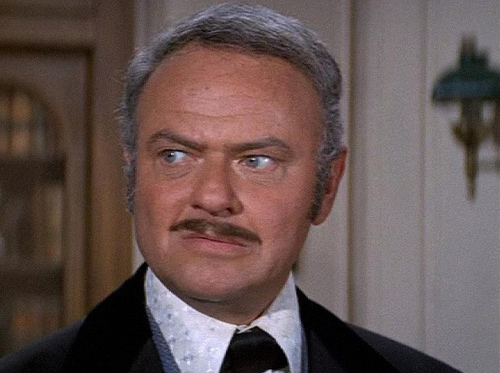 That's HEDLEY
Well I guess I should post at least
once
in a while to keep up appearances. I've been enjoying some nice warm Michigan summer weather and also took a quick trip out to L.A. over the weekend to visit friends, so my lack of posting isn't 100% laziness at least.
Let's take a gander at my final purchase from July, which was another eBay one-off pickup:
Ryan LaMarre 2016 Topps Allen and Ginter Mini Framed Printing Plates Cyan (1/1)
Well hey, it's former Reds prospect-turned Red Sox-turned minor leaguer
Ryan LaMarre
! The
former second round pick
collected just two hits in a 21 game cup of coffee with Cincy last season, then failed to record anything besides a walk and a run in five games with Boston this year before being sent down. That's why I'm a bit surprised Topps included him in this year's flagship product, and even
more
amazed that he made the cut for A&G, and as a short print no less (don't get me started on that crap...).
I'll be chasing that seven-card rainbow (ugh, five minis) as I can, but for now I'm apparently starting with one of his plates! A couple of the colors went up for sale last month after the initial busting frenzy and I was lucky enough to grab this Cyan version for $15 on the nose. While this makes me a broken record, I'm not a fan at all of products like A&G but very much like Topps' framed cards, be they Silks, relics/autos, or plates like this one.
Now if I could just find reasonable prices for his other A&G stuff....